Let's start here:
I'm Joe Farmer, the Harvesting Guy.
And I'm here to teach you everything I know about Harvesting.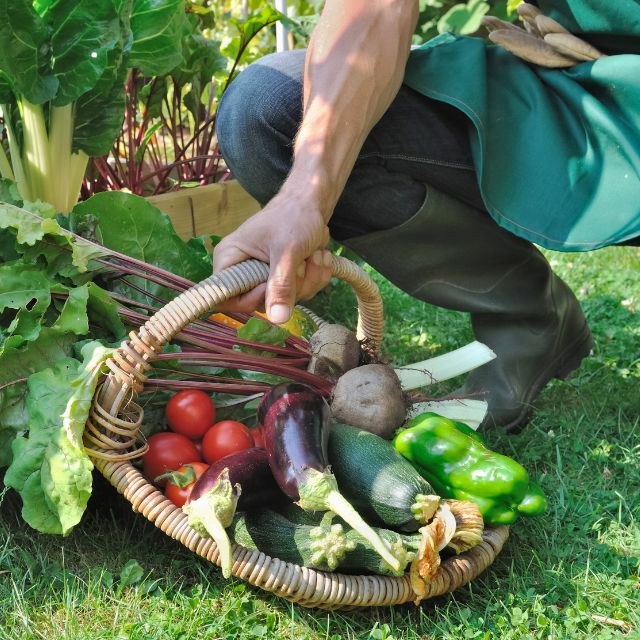 OUR MISSION
Our mission is to teach people worldwide how to harvest, prepare, and enjoy healthy and sustainable foods. We strive to educate individuals on the importance of eating locally grown produce and supporting small farmers in their communities. Our ultimate goal is to create a more conscious and responsible food system that benefits both people and the planet.
With years of experience in harvesting and countless hours spent researching different methods, I am the perfect person to help improve your harvest. Check out my free harvesting learning center for more information, or contact me directly to schedule a consultation. Trust me – you won't be disappointed with the results!
Or check out these specific harvesting guides:
The Team
Joe Farmer – Founder
Joe is a self-taught gardener who loves fresh produce and has spent the last ten years sharing his knowledge of how to garden all year round. From tips on harvesting in your backyard to cooking up a storm in the kitchen, Joe enjoys showing others how easy and fun it can be to grow their own food. When he's not gardening, you'll find him hiking or exploring new recipes.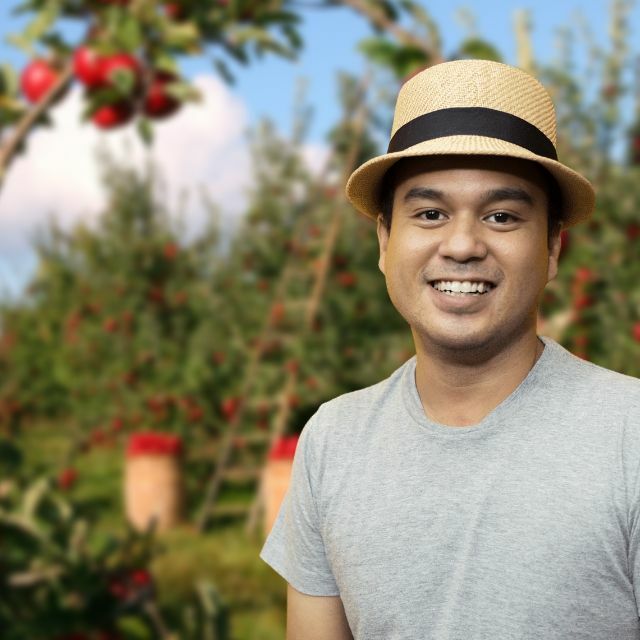 My advice is free and always will be.
I don't think it's right to keep knowledge about things that others can benefit from yourself or charge people for your "tips" so that you can make a couple of bucks.
Everything I know about harvesting is laid out here for you to enjoy. You won't find any subscription fees, gated content, or sneaky advertisements from me.
Money is never exchanged between us on or off this site.
My knowledge is your gain.
I only make money from this site if you click on a product link and buy it. I receive a small commission from each sale, but it doesn't impact the price you pay. Everything I recommend can be bought on Amazon.com because it's a trustworthy site with an excellent return policy.
I hope this brief rant has helped you understand more about me and what you can expect by poking around on this site. If you have any questions, feel free to contact me, and I'll try to help you the best that I can.
So explore. Stay a while. We hope you feel invigorated by what you see and that you'll find at least one new must-have product or a new harvesting method before you leave.
Take care,
Joe Farmer
Thanks for visiting harvestingguy.com 
Enjoy